Oil-Filled Electric Radiators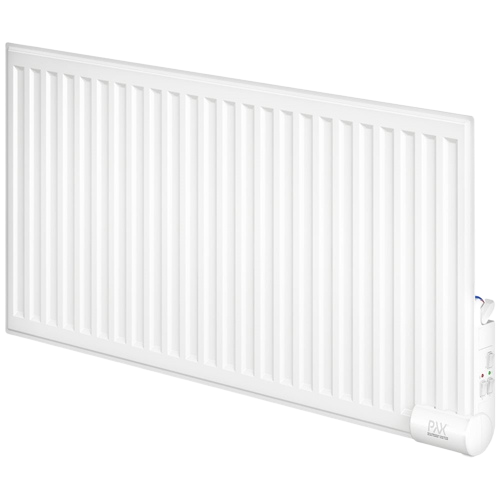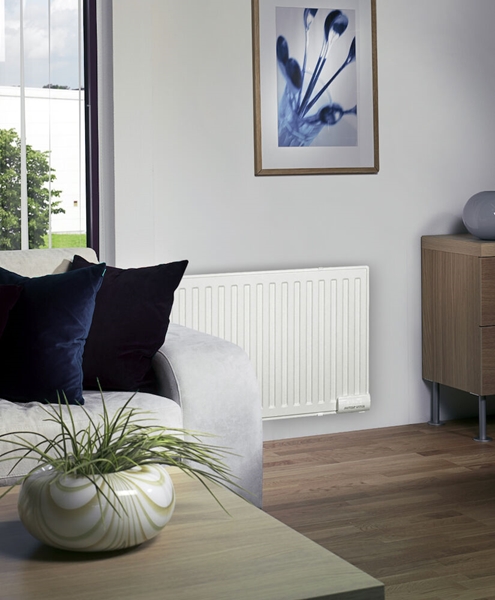 Oil-Filled Electric Radiators
Manufactured in the Pax factory in Sweden, the Pax oil-filled electric radiators provide one of the widest ranges of quality radiators on the market. Each individual radiator undergoes very thorough quality and safety tests.
The radiators are equipped with discreetly placed electronic thermostats, serving as a smart energy saving feature. The temperature can be adjusted on each individual radiator, in each room.
The oil-filled electric radiators can be 230 V or 400 V, single or double, narrow or wide, high or low. Due to them being oil filled, they offer a better indoor environment, since they do not dry out the air. A benefit to those who may suffer from respiratory sensitivities.
All radiators come with adjustable mounting brackets at no extra cost, which enables easy installation for your qualified electrician. Five years warranty included.