Supply of innovative and smart ventilation products and a superb range of electric towel warmers and electric radiators from Sweden.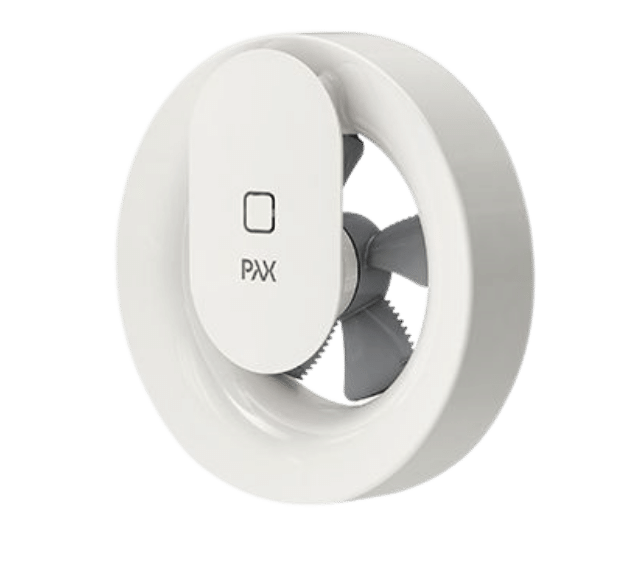 Working closely in conjunction with the Swedish manufacturers, Pax, and Fresh Ventilation (part of the Volution Group plc). We supply a number of bathroom showrooms and would love to hear from any other retailers, including electrical wholesalers, if you would like to discuss the option of stocking and selling any of our products.
Please do not hesitate to contact David, with any queries or questions, and to place orders.  All products and more information can be viewed on the Pax and Fresh Ventilation website links.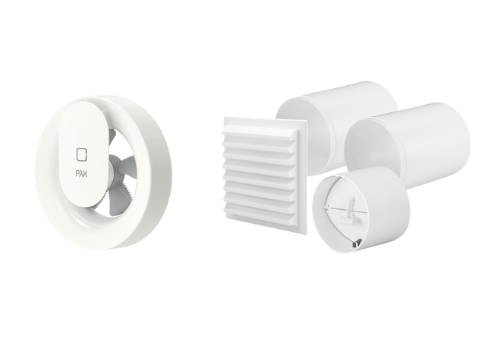 Spain's supplier of ventilation for the home
David Wood, Director of David Wood Property Solutions, based in Marbella, Spain, has the sole distribution rights for mainland Spain, the Balearic Islands, the Canary Islands and Gibraltar.