Welcome to our e-commerce website for PAX SPAIN.
You can buy online a wide variety of PAX ventilation products and towel warmers for your home.
Pax Sweden is a reputable brand with a long history of providing innovative and reliable ventilation solutions.
To see details of each product, please click on the selected picture and scroll down.
All the information about the product is provided.
CUSTOMER NOTICE:
ALL ORDERS AND DELIVERIES HAVE TO BE FOR MAINLAND SPAIN AND ISLANDS ONLY. PAX SPAIN E-COMMERCE CAN ONLY DISTRIBUTE TO THESE AREAS. THANK YOU AND HAPPY SHOPPING.
VENTILATION IN THE HOME
Working closely in conjunction with the Swedish manufacturers, Pax, and Fresh Ventilation (part of the Volution Group plc).
We supply a number of bathroom showrooms and would love to hear from any other retailers, including electrical wholesalers, if you would like to discuss the option of stocking and selling any of our products.
Imagine always having a dry and warm towel available after your shower, we love the feeling!
As a bonus, your towel will stay fresh longer by drying fast. Put a silver lining on your everyday with a towel warmer from Pax.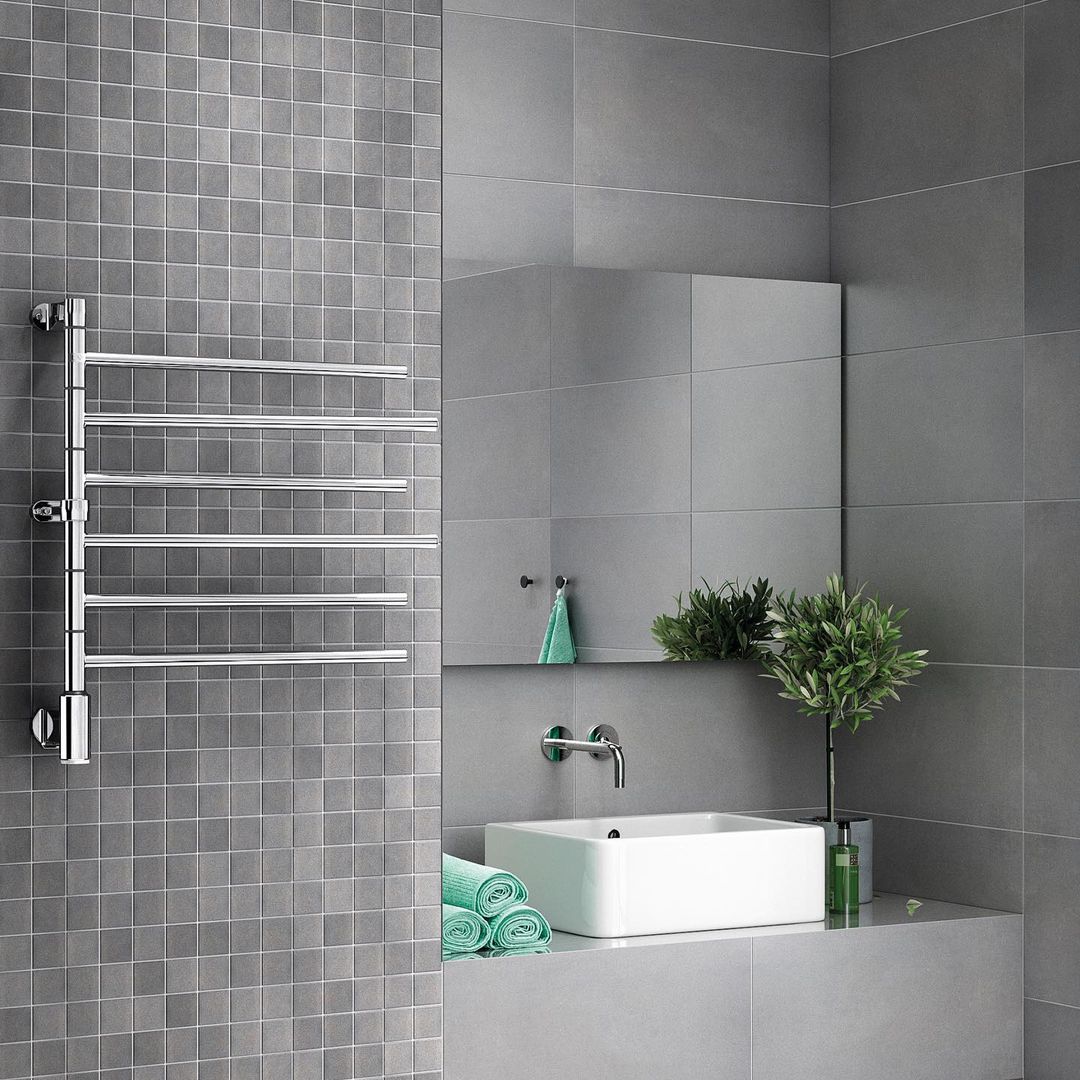 Discover the BLACK EDITION
These matt black products combine timeless elegance with industrial chic, to enhance any bathroom, kitchen or hallway.