All products are suitable for domestic residences, new and old properties, and the ventilation fans are extremely easy to install. We also supply these products to hotels, who are looking for a combination of efficiency and style for their bathrooms. They can be supplied in white, or a very on trend matt black.  Additional products can be purchased alongside the fans, including wall vents and 'through the wall' kits.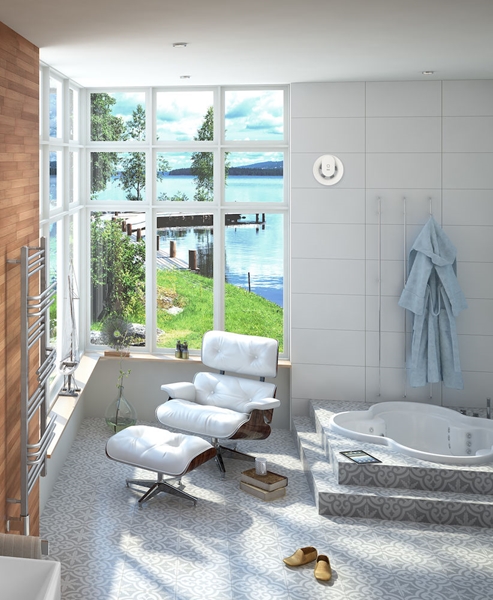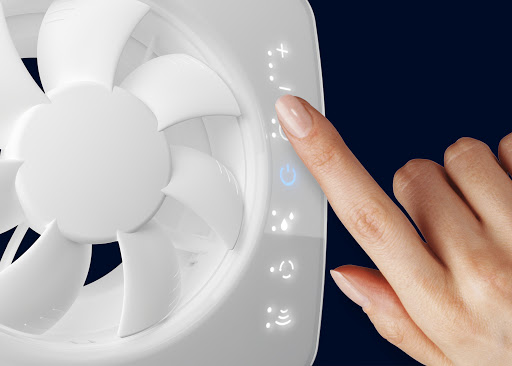 As with the majority of properties in Spain, damp and humidity are a common problem. The extractor fans have intelligent and self-adjusting humidity control, and a unique air quality sensor.  The 'Pax Wireless App' can be connected to your mobile phone.
They are very energy efficient (4 W) and extremely quiet (17-30dB), far quieter than the majority of fans currently on the market.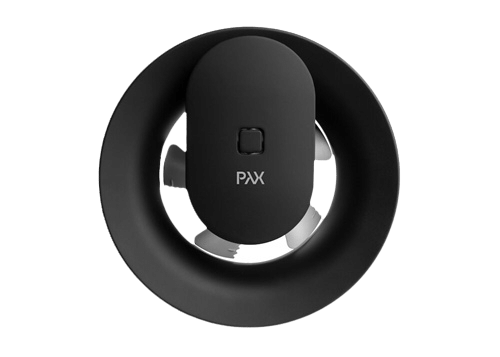 Norte Black
Fully automatic bathroom fan with possibility of app control.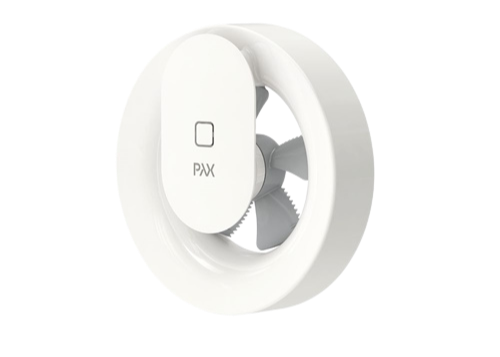 Norte white
Fully automatic bathroom fan with possibility of app control.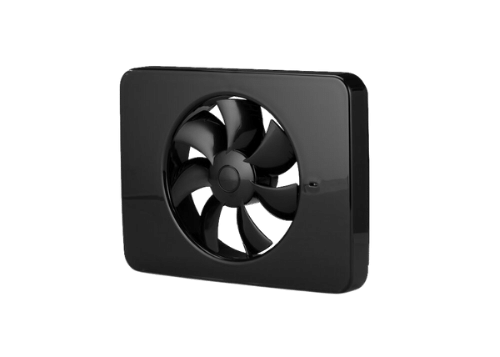 Intellivent 2.0 black
Modern design, with intelligent humidistat.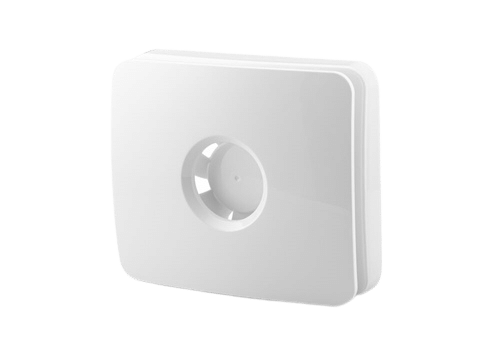 Intellivent ICE
The Intellivent ICE bathroom fan, a completely ground-breaking, one-of-a-kind fan smarter and more powerful than anything that has come before. Intelligent ventilation, with a unique air quality sensor (the only bathroom fan in the world with this feature), unrivalled extraction capacity, and advanced moisture control. Intellivent ICE is optimised to produce a fresh and comfortable bathroom climate.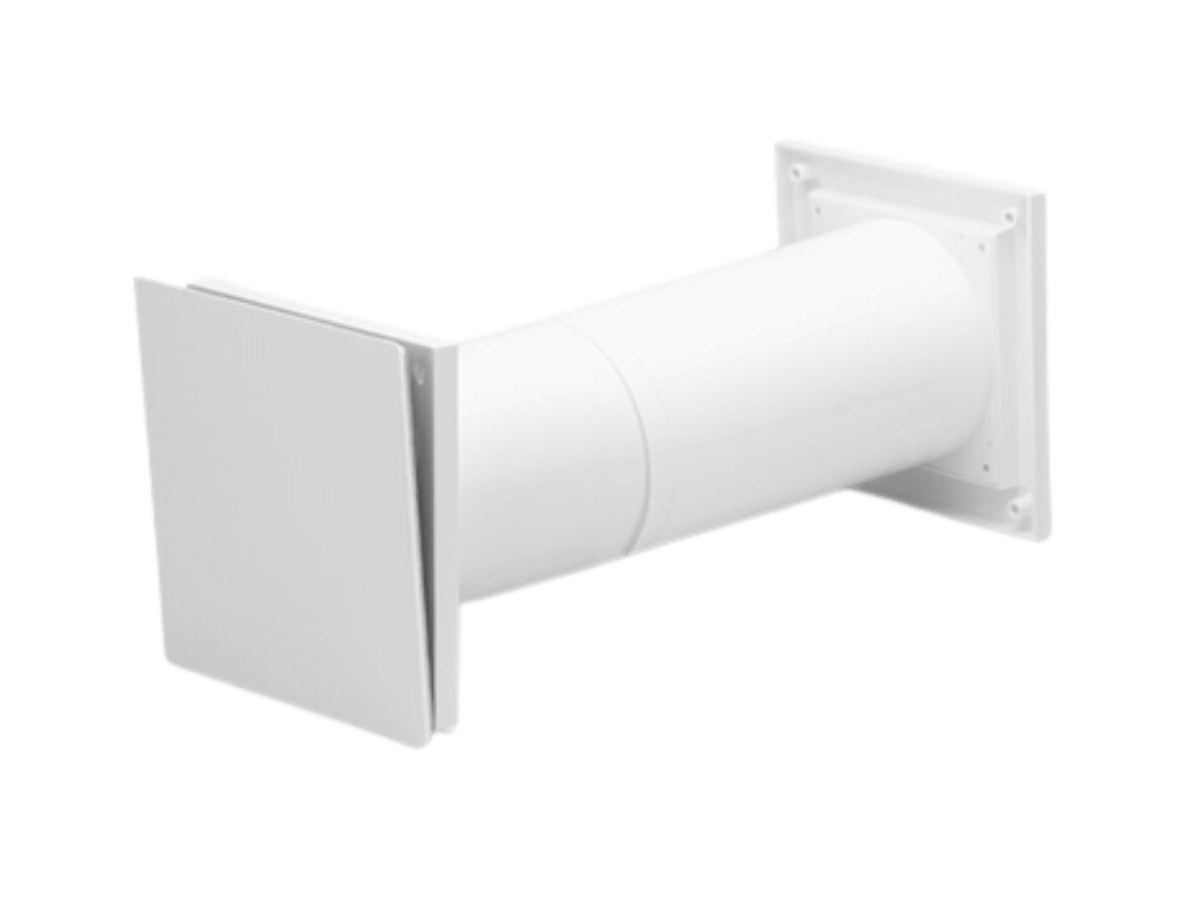 Standard Wall Vent TL100DE
With telescopic function, condensation protection, storm proofing and external grille. Telescopic function 185–340 mm.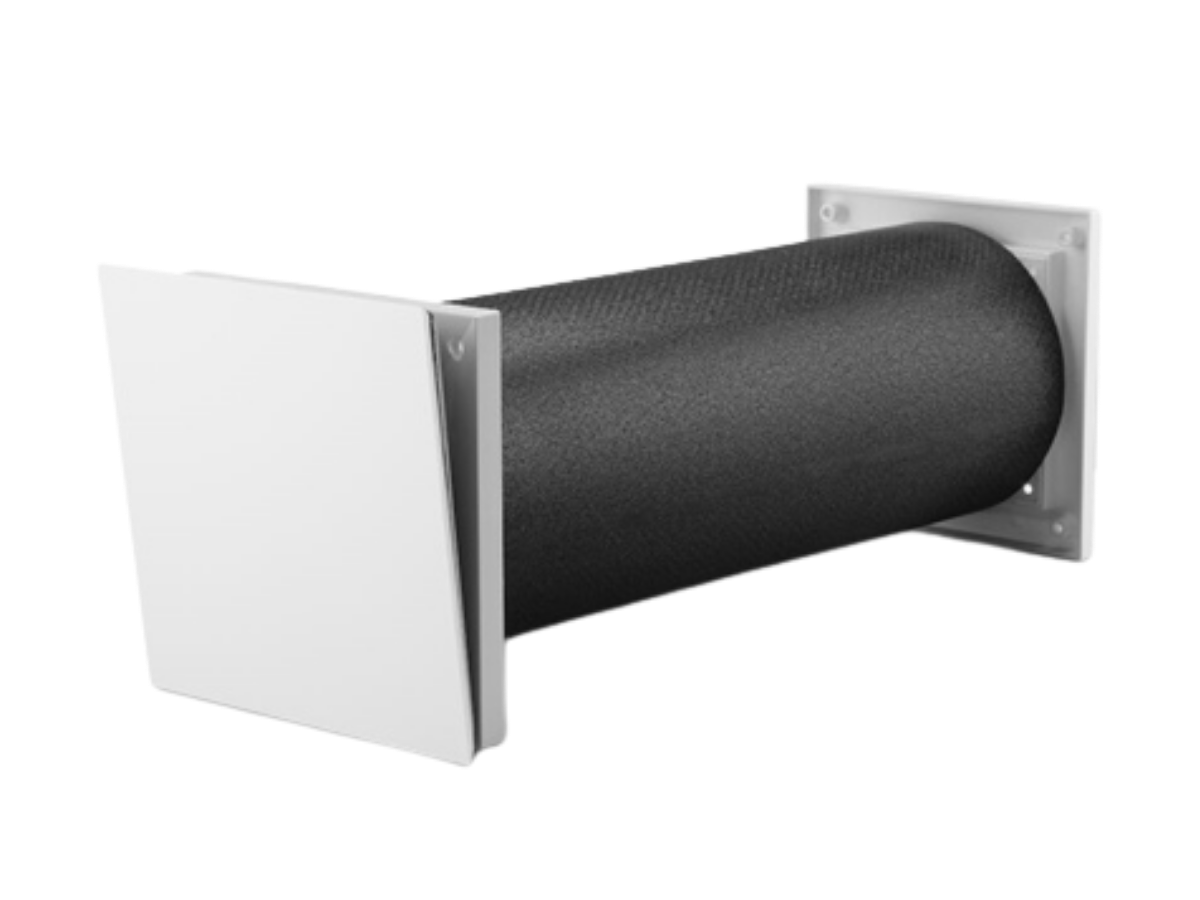 Acoustic Wall Vent TL80DE dBs
With noise-reducing lead-through pipe and external grille. An excellent choice for anyone disturbed by outside noise.